biontech produce mrna vaccines singapore its new regional headquarters
BioNTech to produce mRNA vaccines in Singapore, its new regional headquarters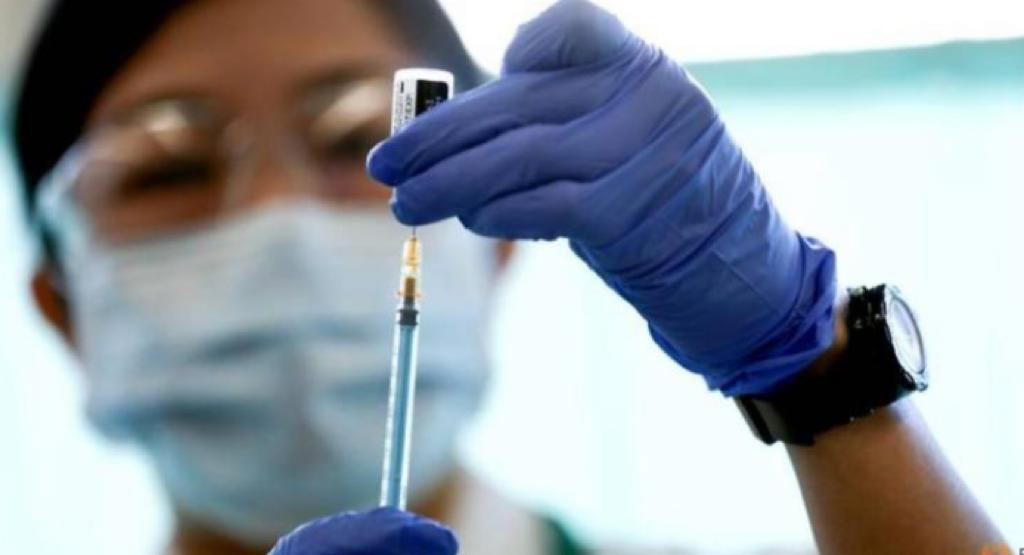 German biotechnology firm BioNTech, which partnered Pfizer to develop a COVID-19 vaccine using messenger RNA (mRNA) technology, will set up its regional headquarters in Singapore, along with a manufacturing facility.   
The new facility will provide "regional and global supply capacity of BioNTech's mRNA-based product candidates" and serve as "a rapid response production capability for Southeast Asia to address potential pandemic threats", the company said on Monday (May 10).
BioNTech added that it plans to open its Singapore office and initiate construction of the manufacturing facility this year, subject to planning approval.
The facility could be operational as early as 2023 and create up to 80 jobs in Singapore.