Ospitalita' Italiana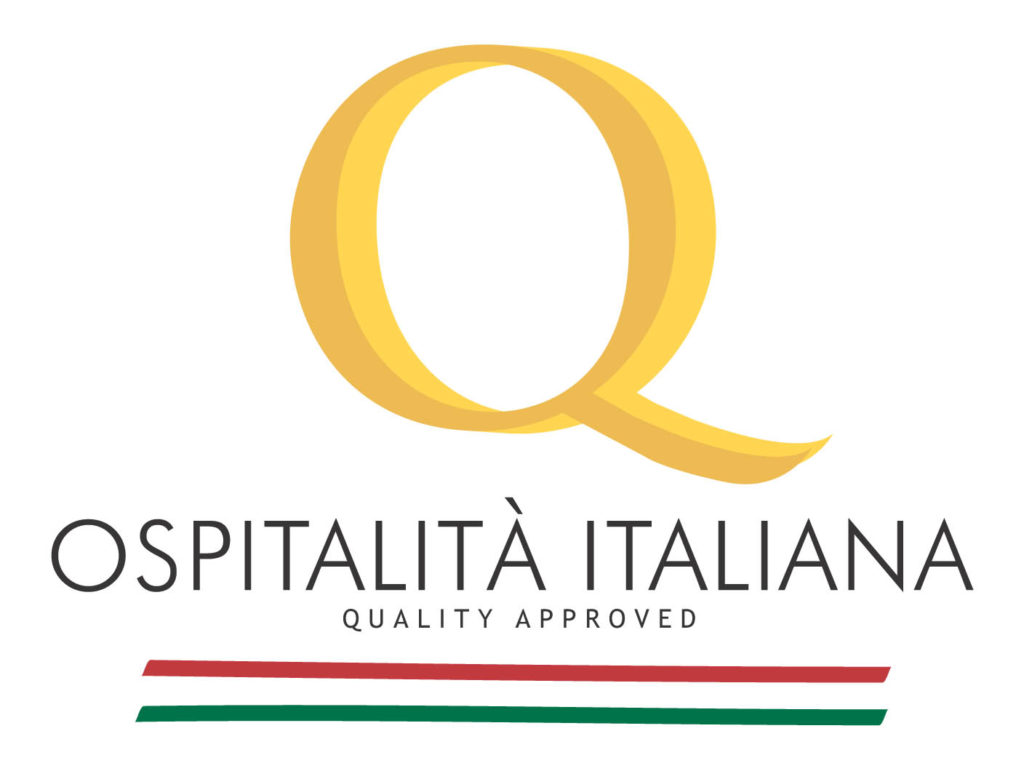 Ospitalità Italiana is a quality seal, the certification in hospitality recognized by the Italian Government.
Created in 1997 to protect consumers and promote the traditions of Italian agricultural and food products and value Italian gastronomic culture, the network of certified enterprises includes more than 5,000 Italian hotels, restaurants and holiday farms. Overseas, the certification is restricted to restaurants and more than 1000 have been recognized worldwide.
The Italian Chamber of Commerce in Singapore (ICCS) invites the Italian Restaurants located in Singapore to become part of this project.
The requisites to receive the award originate from Ospitalita' Italiana objectives that are:
– Promoting the traditions of Italian agricultural and food products;
– Enhance the Italian gastronomic culture and the image of Italian Restaurants abroad;
– Guarantee the respect to the standard quality of the Italian Hospitality;
To find out more about Ospitalita' Italiana programme, please contact marketing@italchamber.org.sg
---
Find here the nearest certified Ospitalita' Italiana restaurant to you