italian food beverage singapore ifbs
Italian Food & Beverage Singapore (IFBS)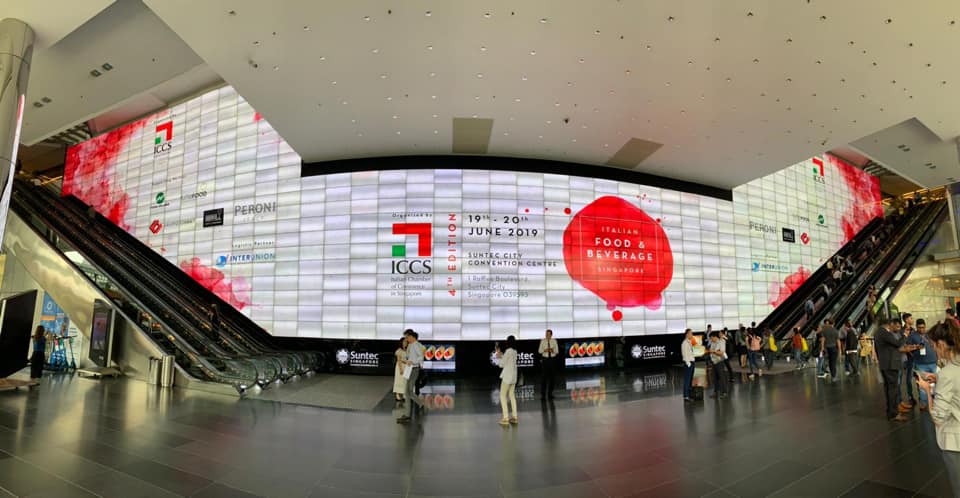 The Italian Chamber of Commerce in Singapore, in collaboration with the Italian Chambers of Commerce in Asia, is glad to present the 5th edition of ITALIAN FOOD & BEVERAGE SINGAPORE (IFBS).
Dates: 12-13 July 2023
Location: Suntec Singapore Convention & Exhibition Centre
IFBS is a regional platform where Italian food and beverage companies can meet buyers from 13 countries: Singapore, Malaysia, Indonesia, Vietnam, Japan, Australia, Hong Kong, Thailand, China, South Korea, Philippines, Cambodia, and Myanmar.
The project includes two days of B2B meetings with presentations and tasting of Italian foods, beverages, and wine products with F&B buyers from all over Southeast Asia. 
Not only exhibition and product presentation, IFBS offers a real opportunity to enter the Far East market in a tangible way.
During the past edition, more than 45 exhibitors had attended the event, with more than 576 visitors and 60 buyers coming from all over Asian-Region. During the event, an average of  25 meetings per company were arranged, with a total of 1125 B2B Meetings across the two days of the event.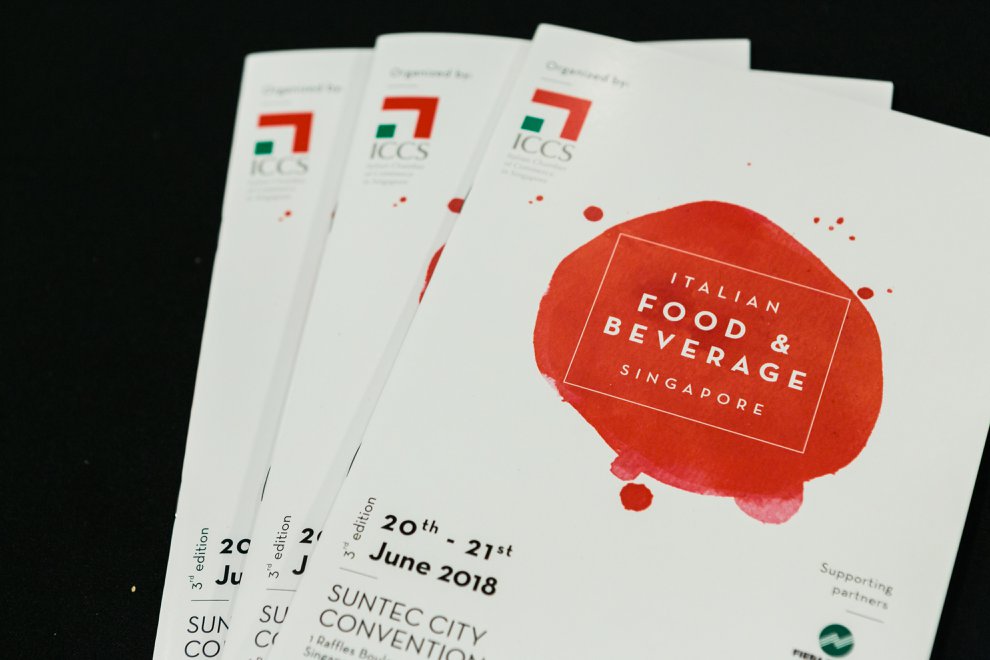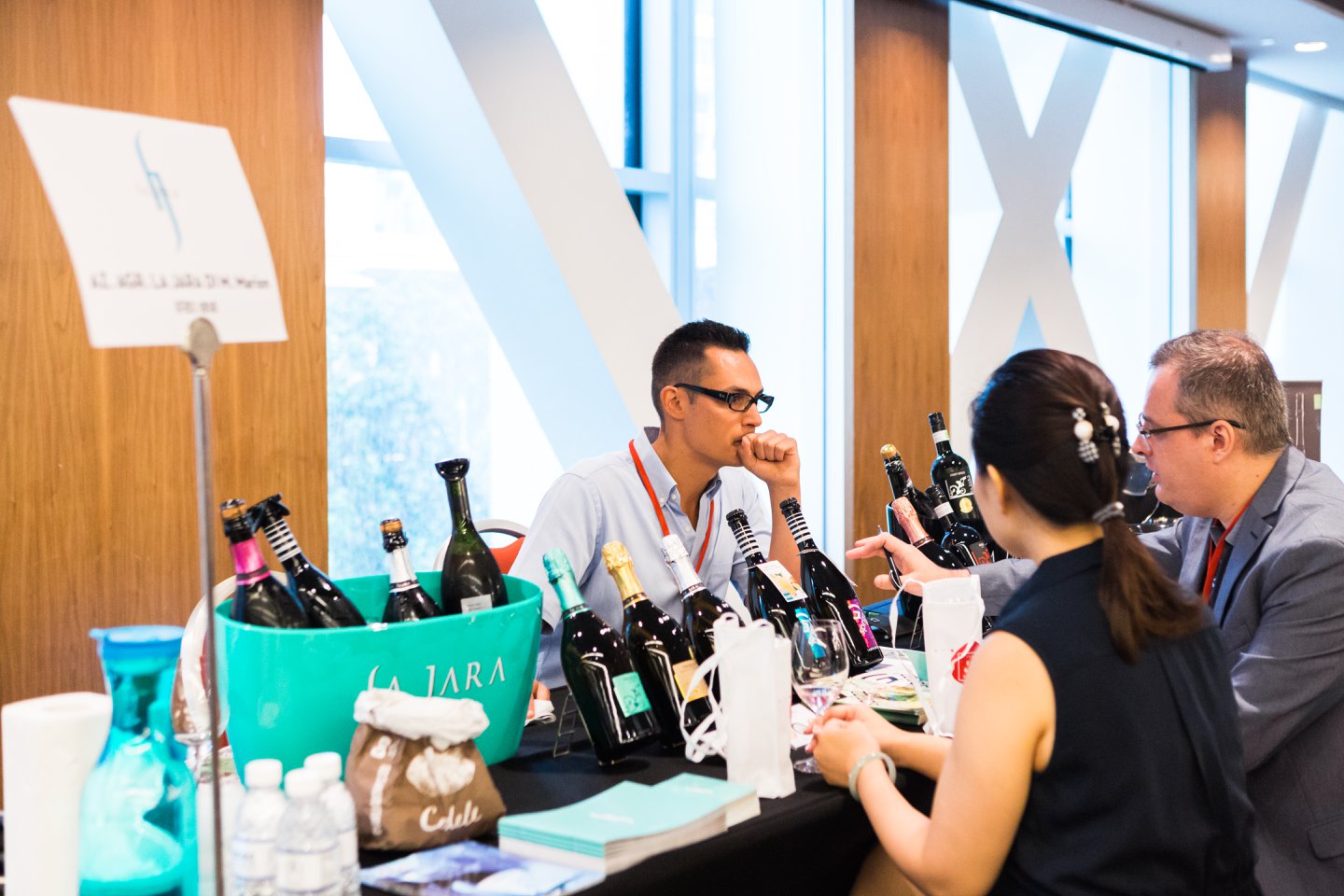 The sector in numbers     
The group of emerging Asian countries is positioned as a driving force in the global import sector, with a projected growth of about 10 percent between 2022 and 2023. Last year (2021), Italy's food and beverage (F&B) exports to Singapore grew by 15.1 percent in the January-November 2021 period, amounting to S$145 million.
Italy has also retained its longstanding position as the second-largest supplier of wine to Singapore from Europe in 2021.
Why Italian Food & Beverage Singapore?
Relaxed border restrictions, providing exhibitors and buyers with a viable venue to do business face-to-face.

Assistance for sample shipment (product groupage, invoice, packing list, duty count, customs documentation, customs clearance procedures).

Support for the collection of all product information and illustrative material (price lists, catalogues, product brochures, photos, company profile).

Constant contact with Business Development of the Singapore Chamber of Commerce for product presentation and communication of business goals.

Selection of business partners with the collaboration of Italian Chambers of commerce in Asia.

Two days of exhibition and tasting with scheduled B2B meetings and visits with F&B operators from the region.
Who should you participate?
Italian companies planning to enter or consolidate their presence in the Asian market, producing and trading products belonging to the food and beverage categories under consideration: Bread and Pasta, Side dishes and Appetizers, Cheeses, Desserts, Organic Products & Vegan\Wellness, Wine, Beer, Seasonings.
How to participate?
For more information about how to participate please email ifbs@italchamber.org.sg.
Interest in attending as a buyer?
For more information please email ifbs@italchamber.org.sg.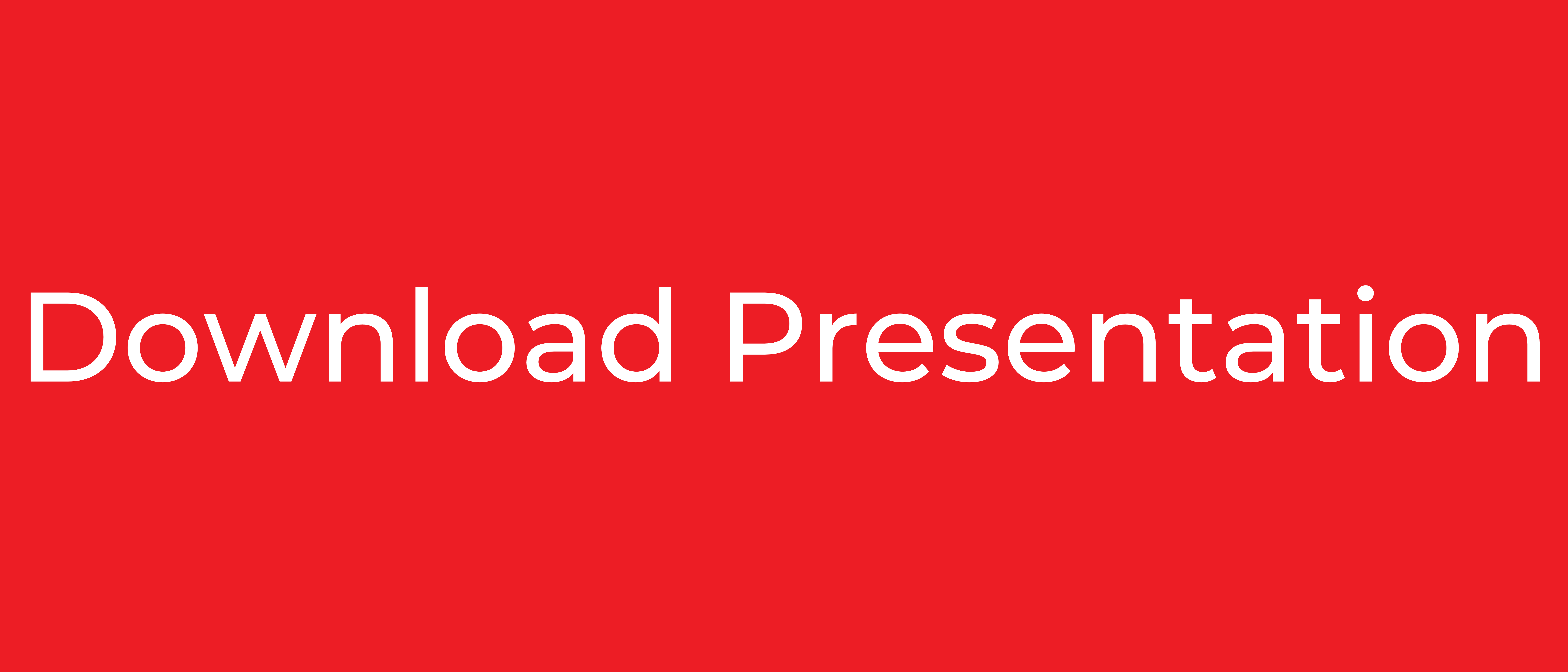 ​
Photo Gallery: 2019 Edition - 2018 Edition - 2017 Edition - 2016 Edition