Commentary end business conferences we know it
Commentary: This is the end of business conferences as we know it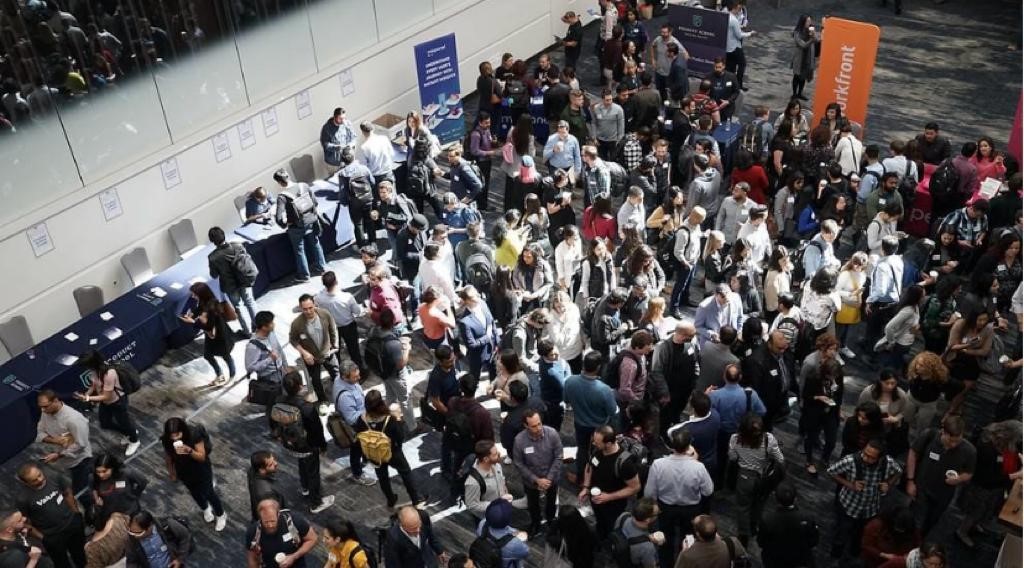 SINGAPORE: The meetings, incentives, conferencing and exhibitions (MICE) industry has not been spared the devastating impact of the COVID-19 pandemic.
Both the supply - event organisers and exhibitors - and demand - corporate attendees and tourists - have literally evaporated. 
Borrowing famed author Spencer Johnson's best-selling change management fable, it is time for the MICE industry to "move with the cheese" and keep relevant with new opportunities.
According to GlobalData, MICE tourism may never recover completely. Many conferences and meetings are taking place online. Meanwhile, businesses seek to reduce costs in these difficult times.