Covid 19 vaccination seniors aged 70 and above begins singapore
COVID-19 vaccination for seniors aged 70 and above begins in Singapore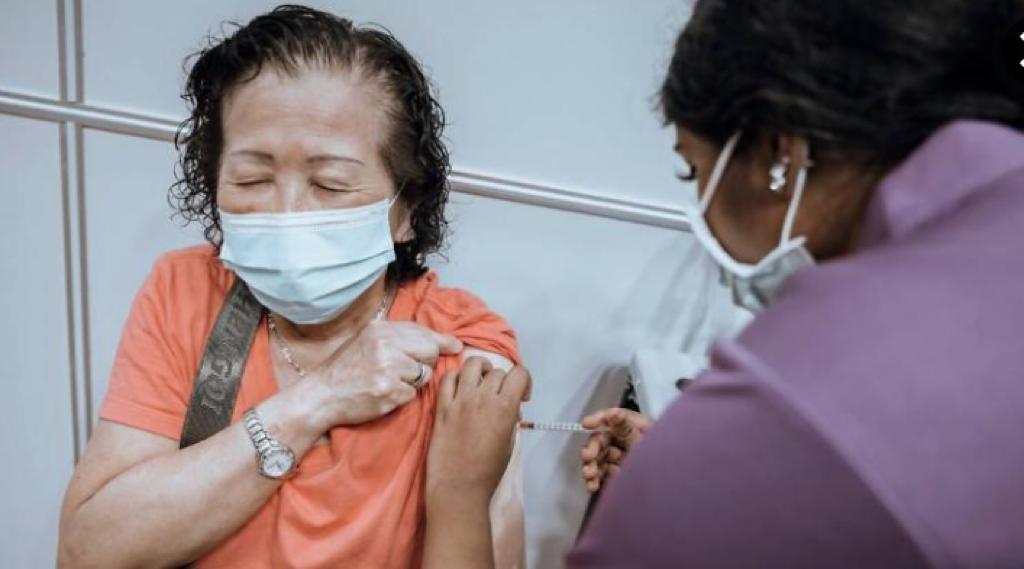 COVID-19 vaccination for seniors aged 70 and above began across Singapore on Monday (Feb 22).
This follows a pilot conducted in Tanjong Pagar and Ang Mo Kio that started end-January. More than 5,000 seniors from the two towns have received their vaccinations as of Feb 18, the Ministry of Health (MOH) said last week.
Seniors are at higher risk of severe disease or complications from COVID-19 infection, and have been prioritised for vaccination, said MOH on Feb 19.
"We will start by inviting seniors living near polyclinics or vaccination centres, so that they can be conveniently vaccinated at a vaccination site near their home," it added. 
On Monday, CNA visited a vaccination centre run by Thomson Medical at Senja-Cashew Community Centre in Bukit Panjang.