Defence budget year mindef spent less planned 2020 due delayed projects ng eng hen
Defence budget up this year, as MINDEF spent less than planned in 2020 due to delayed projects: Ng Eng Hen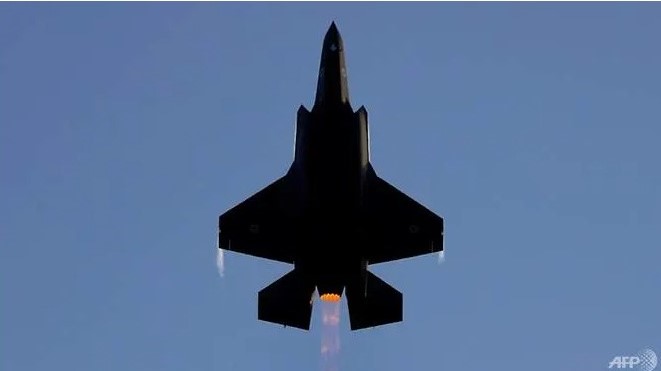 The Ministry of Defence (MINDEF) is spending more this financial year as it spent less than planned last year due to delayed projects, Defence Minister Ng Eng Hen said on Monday (Mar 1).
The ministry is expected to raise its spending to S$15.36 billion, up 12.7 per cent from S$13.63 billion in the last financial year. It is also the second-highest budget among ministries, behind the Ministry of Health.
Dr Ng said this is the first time that MINDEF's budget will see a year-on-year double-digit growth since 1998.
"Mainly because MINDEF spent about S$1.5 billion less than planned in 2020 – about 10 per cent less – due to the delay of some projects," he said in his ministry's Committee of Supply speech in Parliament. 
This includes big-ticket items like SAFTI City, which will be completed by 2024 instead of 2023, and the Invincible-class submarines, which are expected to be delivered six months late in mid-2022.