Employers receive more s3 billion jobs support scheme payouts mar 30
Employers to receive more than S$3 billion in Jobs Support Scheme payouts from Mar 30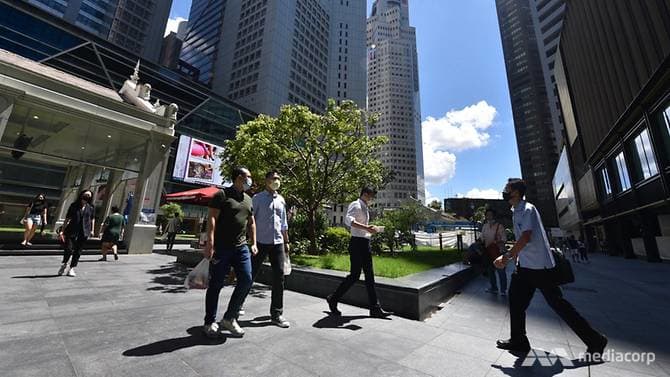 More than S$3 billion in payouts will be disbursed to employers under the Jobs Support Scheme (JSS) from Mar 30. The payouts will be given to more than 150,000 employers to support the wages of more than 2 million local employees, said the Inland Revenue Authority of Singapore (IRAS) and Ministry of Finance (MOF) on Thursday (Mar 25). 
"With this payout, over S$24.5 billion of JSS support would have been disbursed since the introduction of the scheme at the Unity Budget in February 2020," they said in a press release. 
The JSS provides wage subsidies to help companies retain and pay their local workers as businesses take a hit from the COVID-19 pandemic. 
Employers who made mandatory Central Provident Fund (CPF) contributions for their local employees for the months of September to December 2020 by the stipulated deadlines will qualify for the payout. 
For the upcoming payment in March, employers will receive up to 50 per cent support for the first S$4,600 of gross monthly wages paid in September to December 2020.