More 140000 employers receive s4 billion jobs support scheme payouts jul 29
More than 140,000 employers to receive S$4 billion in Jobs Support Scheme payouts from Jul 29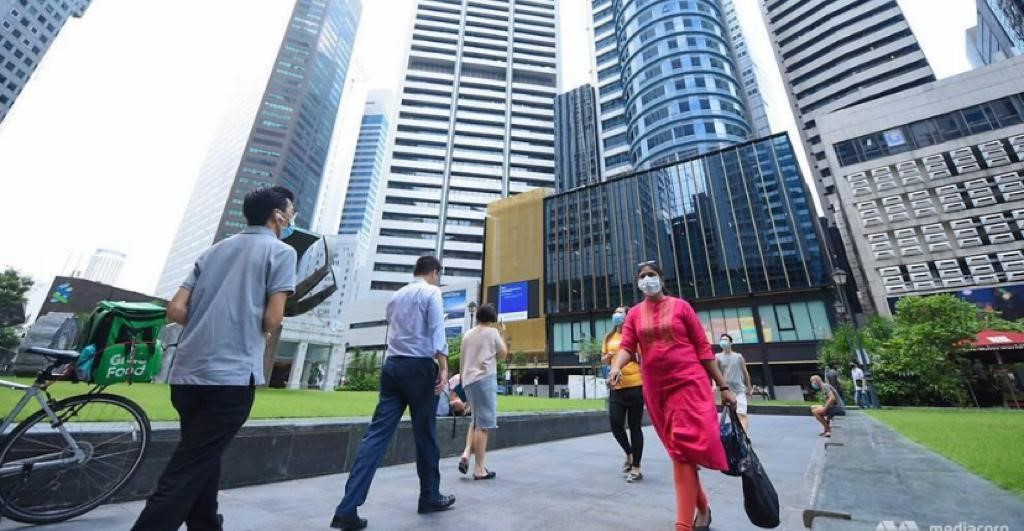 SINGAPORE: More than S$4 billion in Jobs Support Scheme (JSS) payouts will be disbursed to employers from Jul 29.
More than 140,000 employers, with 1.9 million local employees, will receive the payouts to help retain their workers, the Ministry of Finance said on Sunday (Jul 19).
Deputy Prime Minister Heng Swee Keat said with this July disbursement, more than S$15 billion would have been paid to employers to support wage costs for local employees.
"I urge all employers to do your utmost to retain your staff, and to take the opportunity to transform your operations and upskill your employees during this period," he said in a Facebook post on Sunday.
Employers who have made mandatory Central Provident Fund (CPF) contributions for their local employees will be qualified to receive the JSS payouts.