private sector economists raise singapores 2021 growth forecast again 65 mas survey
Private-sector economists raise Singapore's 2021 growth forecast again to 6.5%: MAS survey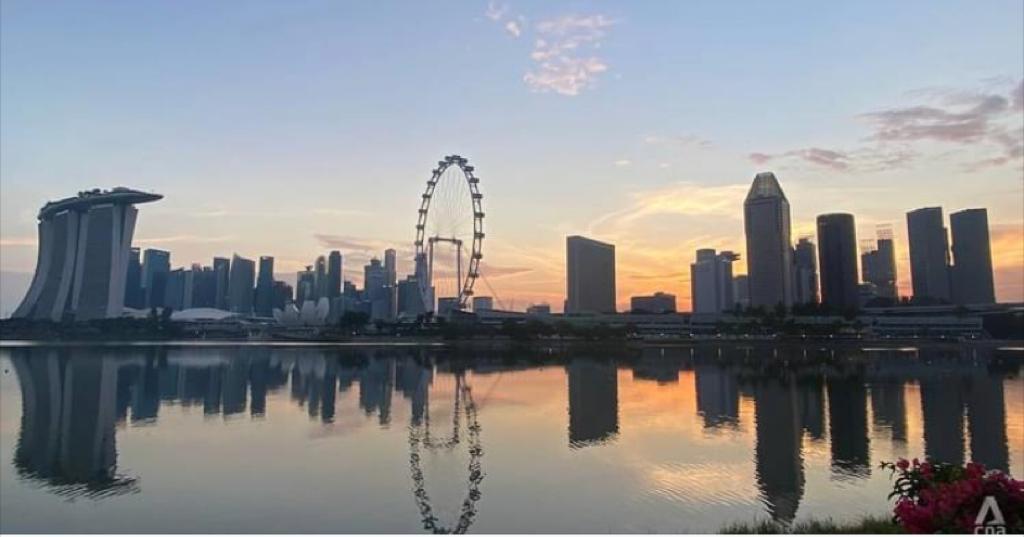 SINGAPORE: Private-sector economists have once again raised their 2021 growth forecasts for the Singapore economy, according to the latest quarterly survey by the Monetary Authority of Singapore (MAS) released on Monday (Jun 14).
The 24 economists polled are expecting the economy to grow 6.5 per cent this year, up from the earlier forecast of 5.8 per cent and the second upgrade they have made in six months.
This is also higher than the 4 per cent to 6 per cent forecast range that the Ministry of Trade and Industry left unchanged last month, citing "heightened uncertainties" arising from the global COVID-19 pandemic.
Singapore saw a spike in local community infections in recent months and on May 16 tightened restrictions under what authorities called a Phase 2 (Heightened Alert) in order to stem transmissions. This included increasing the cap on social gatherings to two people, banning dining-in at restaurants and returning to work-from-home as the default.