Salary criteria employment passes and s passes will be raised mom
Salary criteria for Employment Passes and S Passes will be raised: MOM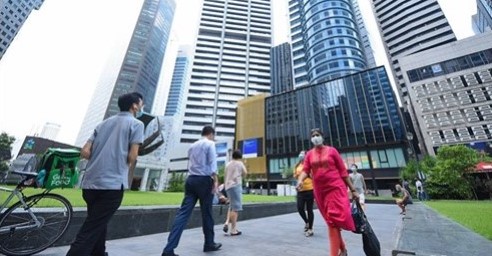 Currently, those on Employment Passes need to earn at least S$3,900 a month, while S Pass holders earn a minimum of S$2,400 a month.
"With COVID-19 and the economic disruption it has caused, there is now more slack in the labour market. We will therefore make further adjustments to our foreign workforce policies," Mrs Teo said.
"Even as we stay open to the world to accelerate our recovery, the crisis makes it all the more important that employers give fair treatment to Singaporeans. 
This was announced in the Ministry of Manpower's (MOM) addendum to President Halimah Yacob's address at Monday's opening of the 14th Parliament.