scheme help fb businesses provide delivery services go online has helped 10000 so far extended
Scheme to help F&B businesses provide delivery services, go online has helped 10,000 so far; extended by 1 month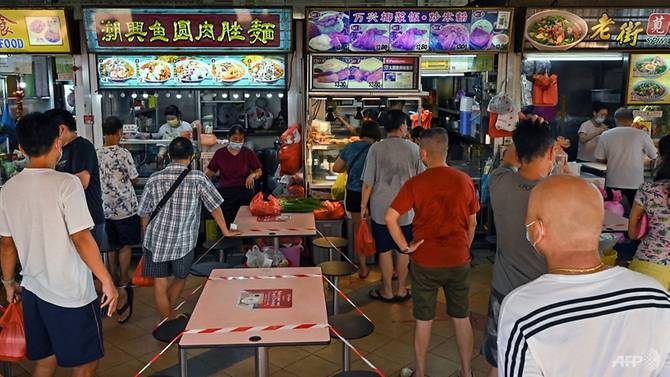 Since it was re-introduced on May 16, the Food Delivery Booster Package has benefitted more than 10,000 F&B establishments, said Minister of State for Trade and Industry Low Yen Ling. 
The scheme was introduced in April 2020 during Singapore's "circuit breaker" period and removed as restrictions eased. It has been made available again to boost support for F&B businesses during a tough period for the industry, Ms Low said.
There are now 13 partners supporting this scheme after seven companies were brought on board -food delivery platform Bungkus and third-party logistics players Chope, GrabExpress, pandago, DLVRD, Milkrun and YY Circle. 
"In particular, the extension and expansion of the government's Food Delivery Booster Package ... seeks to alleviate the painful effects of disruption and offer a longer runway of support even after dine-in services resume on Jun 21," Ms Low added.