Singapore explore reinstating essential travel sichuan
Singapore to explore reinstating essential travel to Sichuan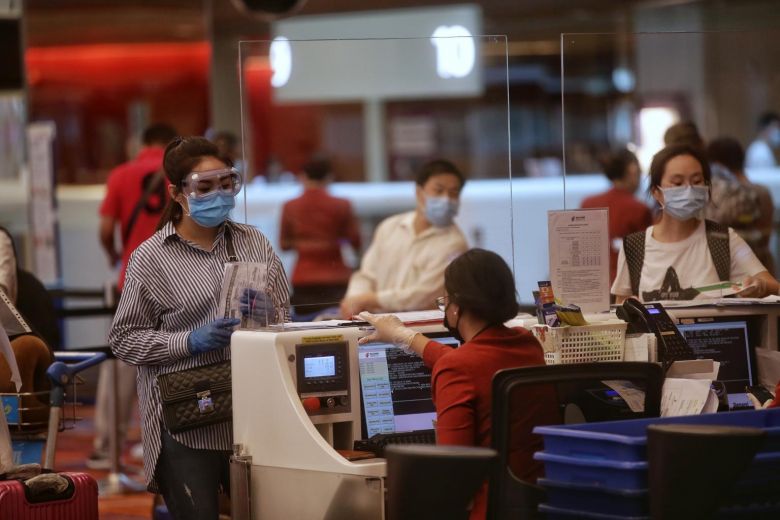 SINGAPORE - The Republic will explore ways to facilitate essential business and official travel to Sichuan province in south-western China, Second Minister for Trade and Industry and Manpower Tan See Leng said on Tuesday (Sept 29).
Dr Tan said at the 21st Singapore-Sichuan Trade and Investment Committee Meeting, where he was a co-chair, that there is strong interest in resuming travel between Singapore and Sichuan.
"We hope to revive passenger traffic and increase direct air services between Singapore and Chengdu," Dr Tan said, referring to an earlier conversation he had with Sichuan Governor Yin Li, the co-chair of the meeting.