Singapore secures three top five south east asia deals despite covid 19 slowdown
Singapore secures three of top five South-east Asia deals despite Covid-19 slowdown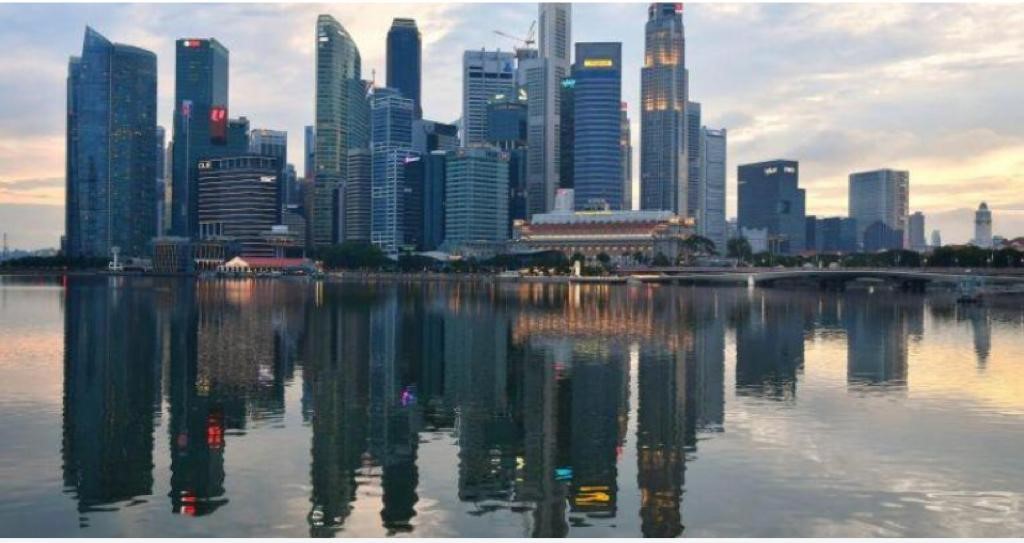 SINGAPORE - Singapore clinched three of the top five private equity and venture capital deals struck in the region in the first quarter amid markedly slower economic activity across South-east Asia due to the pandemic.
There were 141 such deals worth US$1.4 billion (S$1.95 billion) in the region in the three months to March 31, Ernst & Young noted on Wednesday (July 8).
This was 9 per cent down in terms of deal numbers and 65 per cent lower in value compared with the same period last year.
Exit activity - the resale of acquired assets - remained largely muted.
The report also found that the cash in hand for potential buyouts had reached record levels of US$439 billion by mid-May.
The biggest first-quarter deal in the region was the US$706 million investment by Krungsri Finnovate and MUFG Innovation Partners in the Singapore-based ride-hailing software company Grab Holdings.
The other two Singapore deals that made the top five were the US$75 million investment in eCommerce company ShopBack and the US$37 million in solar energy firm Sunseap Group by separate consortiums, both including Temasek Holdings.
Click here to read the full article.