singposts accelerated investment fmh leaves little room missteps sp
SingPost's accelerated investment in FMH leaves little room for missteps: S&P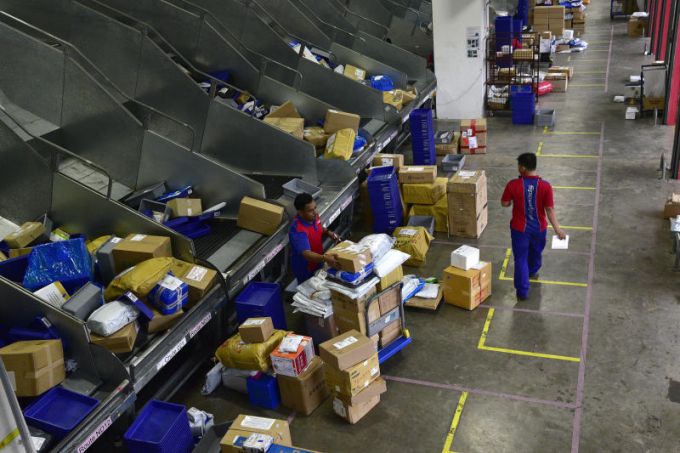 S&P Global Ratings on Tuesday (Nov 30) said that any operational weakness at Singapore Post (SingPost) could constrain the issuer credit rating which is currently rated at BBB+ with a stable outlook.
This is because SingPost's leverage will temporarily jump on plans to accelerate its investment in Australian logistics services company Freight Management Holdings (FMH).
SingPost announced on Oct 8 that it will be increasing its stake in FMH from 28 per cent to 51 per cent, with revisions to an agreement made last year. It has brought forward its investment in FMH by about 1 to 2 years, and will be required to pay S$112 million in proceeds by the end of the year for its increased investment.