WE ARE HIRING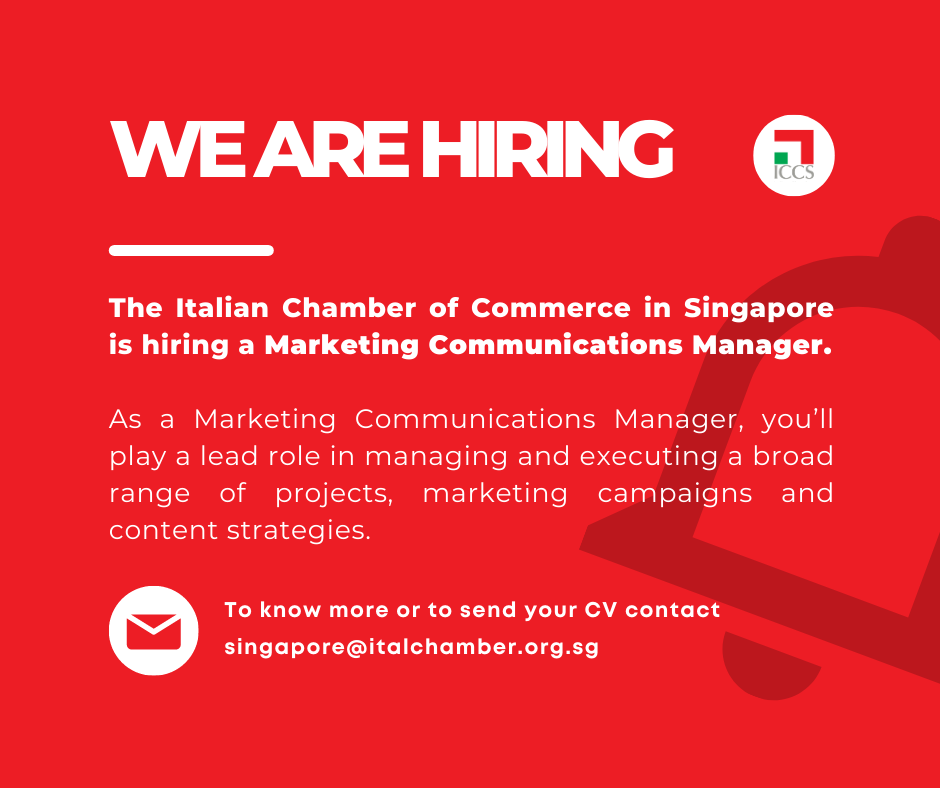 WE ARE HIRING
Marketing Communications Manager
Duties and responsibilities
Develop and improve upon existing marketing strategies with a focus on Digital Marketing activities. Leading & directing our digital strategy to grow owned digital channels.

Consult market research to assess current trends and brand awareness.

Help organize and implement market research to produce relevant marketing information.

Network with suppliers, partner organizations, large contractors, and other professionals.

Help produce reports, company brochures and related marketing materials and literature.

Develop new marketing initiatives such as social media, events or crossover collaborations to strengthen engagement with target audience.

Monitor corporate branding applications across the projects' marketing materials to deliver quality corporate brand image consistently.

Oversee all marketing activities, take metrics, and write performance reports.

Monitor market trends, analysis consumer markets activities to identify opportunities.

Liaise with internal and external teams to ensure that tasks are completed, and programmes are delivered on time. Willing to collaborate with internal teams to optimize the overall event performance.

Develops the events calendar, defining campaigns, setting marketing mix guidelines, and working with teams to cascade and execute those campaigns.

Establishes market opportunities consisting of membership and sponsorships with companies, key organizations, grand opening campaigns, and other transaction driving initiatives.

Manage event P&L to ensure all revenue and costs are maintained to budget.

Develop event content curation with the team to enable attendee experience and engagement.

Detail-oriented, independent, with excellent business acumen.

Good negotiation skills and the ability to develop strong working relationships.

Database Management.

Should the need arise, willing to travel overseas for project assignments.
Qualifications and requirements
Previous working experience in a similar position for 6 years.

Master's & Bachelor's in Digital Marketing, Communications

Familiar with Social Media Practices and paid ads.

Good knowledge of Photoshop, Illustrator and InDesign.

Good knowledge of Email Marketing and data analysis.

In-depth knowledge of market research data, data analysis and statistics.

Hands on experience with marketing software and tools.

Able to work independently with minimum supervision.

Outstanding communication, presentation, and leadership skills.

Excellent organisational and time management skills.

Analytical data driven problem solve.

Fluency in Italian is a plus
Only Singaporean or PR.
To apply: singapore@italchamber.org.sg