working together key growing spores startup ecosystem
Working together key to growing S'pore's startup ecosystem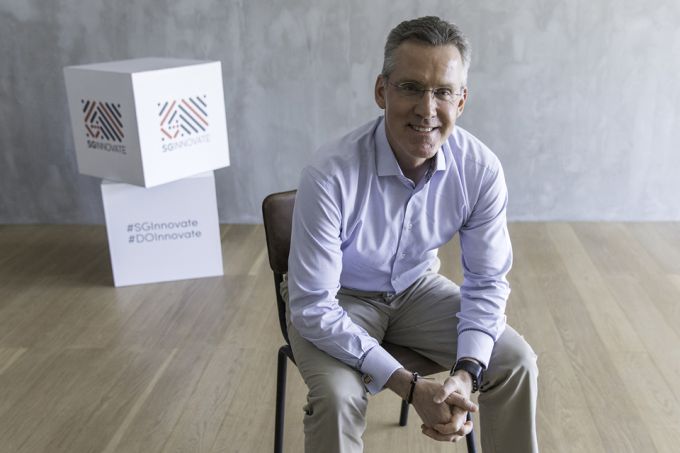 SINGAPORE'S transformation over the past few decades from a developing country into one of the most innovative and tech-savvy metropolis in the world has been remarkable.
In the past decade, Singapore has consistently been acknowledged as a globally-recognised leader in areas of scientific research and intellectual-property protection.
Recently, the Global Innovation Index 2017 ranked Singapore as the most innovative nation in Asia. The WEF Global Competitiveness Report 2016-2017 rated Singapore as having the best IP protection in Asia.
Its culture of valuing intellectual property (IP) as a result of a healthy pipeline of scientific research, the amount of available investment capital and the growing number of startups have further strengthened the nation's foundation for the future.