Health Chef®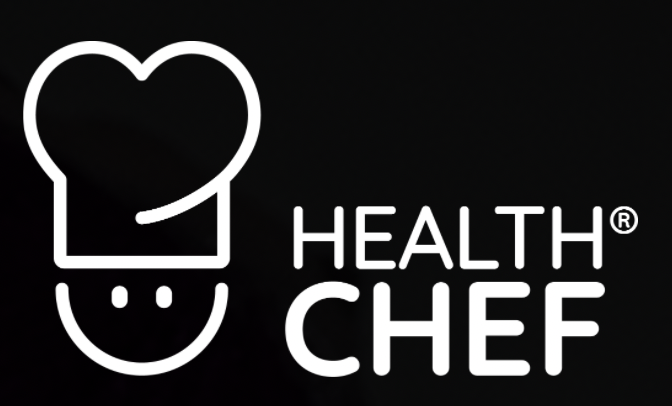 Health Chef®  project was born in Padua, Italy, after the "Padua Health&Wellness Week" Event in 2018, in which it emerged how well-being rests on three standards: Nutrition, Movement and Mind.
The goal of Health Chef®  is to contribute to improving eating habits and raising people's awareness of food and nutrition. Health Chef®  promotes a balanced eating style and in general a healthy lifestyle in which "Mediterranean cuisine" is only part of a communication process that involves all aspects of "well-being" and therefore can rightly become a vehicle for distinctive Made in Italy values. 

The Health Chef®  project is led by a Scientific Committee of Excellence composed of science and cooking professionals who have the task of: 
Inform: drawing up the requirement that a Heath Chef®  dish must have, observing all the principles necessary for a healthy diet, improving your own lifestyle 
Flank: catering professionals in the realization of proposals in line with Health Chef®  requirements, thanks to a proven professional and technical / scientific experience.
Spread: the culture of well-being and inform the population about the guidelines and benefits of a healthy and balanced diet by supporting operators in the food supply chain sector in this process of change.

The competition is open to all top Italian chefs based in Singapore who are continuously spreading the precious values and refined flavours of Italian cuisine. 
The participation requirements are:
Each chef must submit an innovative recipe that promotes a healthy diet and showcase the value of Made in Italy
The recipe must include the list of ingredients, number of servings and procedure 
The recipe must be submitted before 28/09/2022
For more information on how to participate please contact us at marketing@italchamber.org.sg