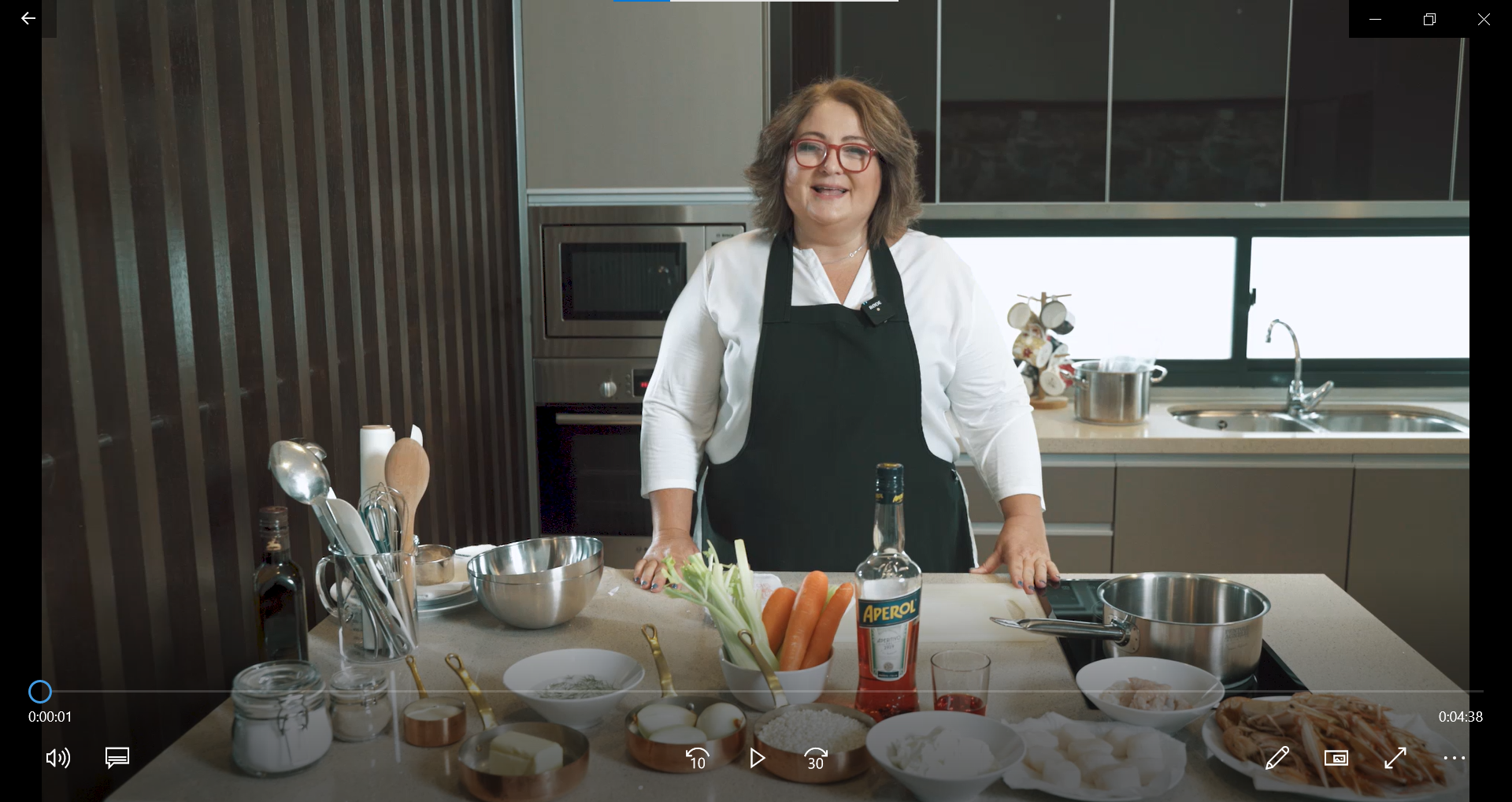 The True Italian Taste project is  a project promoted by the Italian Ministry of Foreign Affairs and International Cooperation ​and coordinated by Assocamerestero​, the association that brings together 81 Italian Chambers of Commerce in the world. 
Started a couple of years ago in the United States and in Europe, now the project has extended to many  Asian  countries, among which is Singapore. 
The Italian Chamber of Commerce in Singapore will focus on increasing knowledge locally about real Italian food, in markets where the genuine Italian food experience is challenged by other products that utilize Italian names and/or symbols that recall Italy but are not authentic.
Aim of the project is to educate about the meaning of quality European certification such as DOP (Protected designation of origin) and IGP (Protected geographical indication), labels that certify a specific link to the place they have been produced, so to educate consumers to look for those labels and find authenticity.
The goals of True Italian Taste are:
- Tell consumers all over the world about the benefits of true Italian products and the importance of the link between foods and the places they come from
- Help food lovers to choose and use authentic Italian ingredients, supporting both businesses and consumers
- Support Italian makers of certified, traditional and niche products who would like to be better known on international markets, and reinforce and expand business opportunities for companies already present on world markets
- Show how to take advantage of the healthy qualities of true Italian food, promoting organic products, dietary supplements, and all Italian-made products certified for specific ethnic categories (halal and kosher foods)
This year we are glad to present the second edition of The Authentic Italian Table series (AIT), which are part of the True Italian Taste project.
This new episode, organized in collaboration with ICCS Member Campari Group and Chef Tiziana Stefanelli, winner of Italian MasterChef 2nd Edition is presenting her risotto recipe with raw fish and an Aperol jelly. 
Watch the video to learn how to cook a real Italian Risotto!
 
Date: 21st June 2021

Watch the video here.
Project useful links:
Facebook: https://www.facebook.com/TrueItalianTaste/?fref=ts
Instagram: https://www.instagram.com/trueitaliantaste/
Youtube: https://www.youtube.com/channel/UCDJef9qgyEmCZSs5MFyDNlg                            
Twitter: https://twitter.com/Tastetrue
Past Events