amazon create 200 more jobs singapore opens new office over 3 floors asia square
Amazon to create 200 more jobs in Singapore, opens new office over 3 floors at Asia Square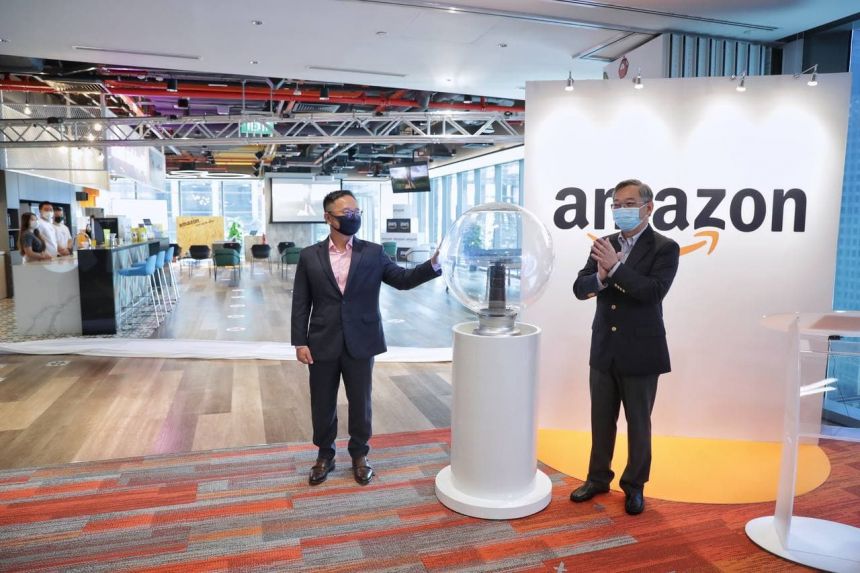 SINGAPORE - Amazon Singapore is set to create 200 more jobs by the end of next year, as the e-commerce giant scales up its presence through a new office spanning three floors at Asia Square Tower 1.
Country manager Henry Low said the new positions will be in both technology and non-tech roles, from the junior to mid-management levels.
These will include vendor management and account health specialist roles, which involve helping to bring sellers onto Amazon's platforms and enabling them to grow their presence.