Commentary artificial intelligence and automation would actually benefit singapore
Commentary: Artificial intelligence and automation would actually benefit Singapore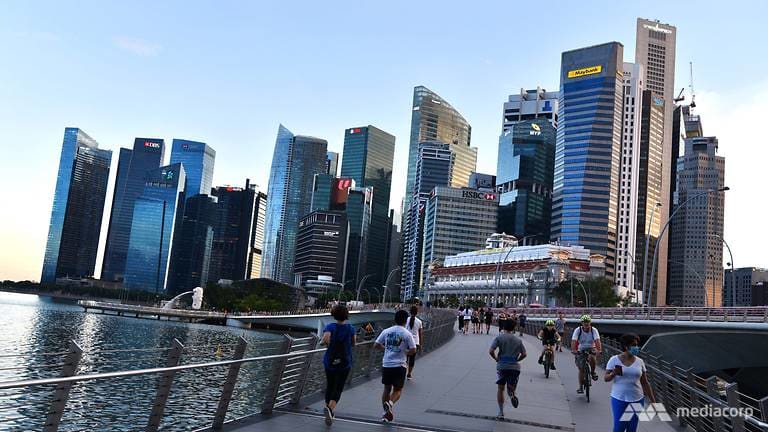 SINGAPORE: Now that the General Election is over, it is time for Singapore to refocus on the big challenge of creating jobs to tide citizens over a pandemic and double down on digitalisation for the long term.
Much has been said about the concerns people have about livelihoods, with suggestions to safeguard and improve the prospects of jobs for Singaporeans.
Yet disruption is not new to Singapore. History has witnessed how Singapore has upskilled its workforce through computerisation and automation in the 1980s.
Singapore businesses and workers are no strangers to the need to adapt to new technological changes.
Now, Digital Ambassador Corps have been deployed to help small businesses and senior citizens learn and apply technology.