Covid 19 government may present plans phase 3 reopening coming weeks says lawrence wong
Covid-19: Government may present plans for Phase 3 reopening in coming weeks, says Lawrence Wong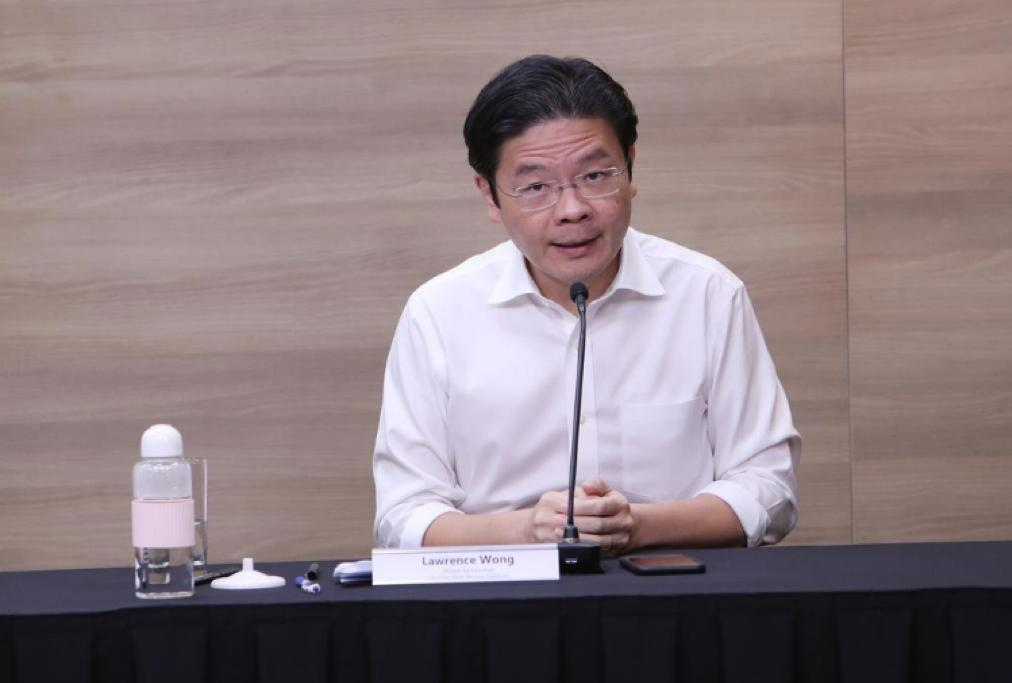 Education Minister Lawrence Wong, who co-chairs the governmental task force tackling Covid-19, announced this at an online press briefing on Wednesday (Sept 23).
Under this plan, border control measures will be relaxed, as will the number of people who can gather when dining out, when doing home visits or at places of worship.
Singapore is now in Phase Two of a gradual reopening. Phase One happened at the start of June after stay-home curbs in April and May during the circuit breaker were lifted, and some social and business activities were allowed to resume.