Dbs launches digital exchange crypto trading start week
DBS launches digital exchange; crypto trading to start in a week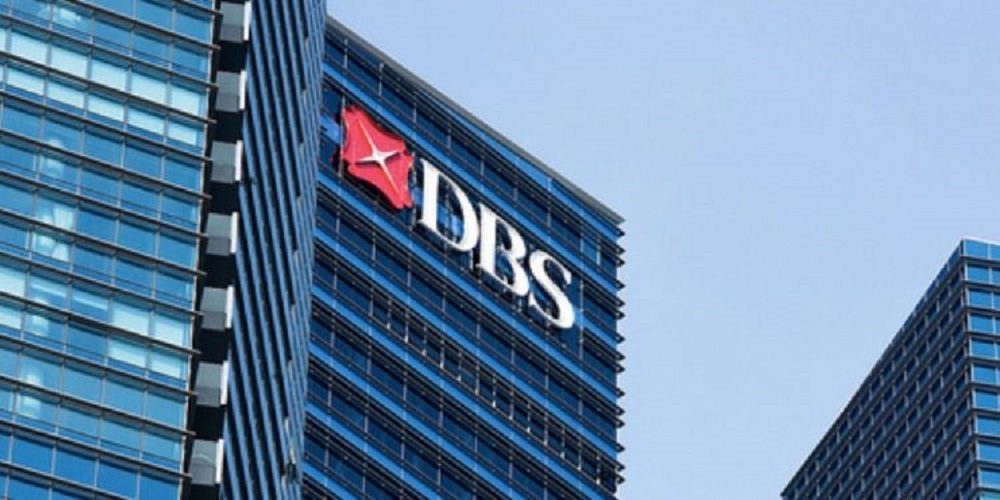 DBS on Thursday announced that it will set up a digital exchange, which includes a cryptocurrency trading platform that will launch from next week.
The platform will facilitate trading between four fiat currencies - the Singapore dollar, US dollar, Hong Kong dollar and Japanese yen - and four established cryptocurrencies including Bitcoin, Ether, Bitcoin Cash and XRP.
The members-only exchange, accessible by institutional and accredited investors, will also include a platform for the issuance and trading of tokenised assets and provision of digital custodial services.
The platform for security token offerings is expected to launch by the first quarter of next year.