economic societal potential green economy key growth driver asean
Economic, societal potential of green economy a key growth driver for Asean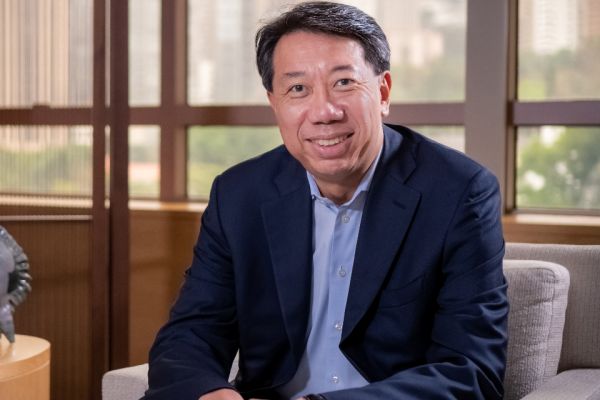 ASEAN cannot rest on its laurels and rely on the same growth drivers to guide its future trajectory, particularly with weaker economic recovery expected on the back of increasing Covid-19 cases and renewed lockdowns.
hat being said, increased intra-regional cooperation and connectivity is expected to boost regional growth.
"Asean is a bedrock of opportunities, with significant potential for growth - particularly in areas of supply chain diversifications, innovation & technology, and strategic partnerships & digitalisation," said Benjamin Hung, CEO, Asia, Standard Chartered.
According to the survey commissioned by Standard Chartered, 99 per cent of respondents expect growth in production and 96 per cent anticipate growth in revenue.
They identified the large and growing Asean consumer market (69 per cent), access to a global market enabled by a network of Free Trade Agreements (59 per cent) and availability of abundant and skilled workforce (49 per cent) as among the most important drivers for expansion across the region.