One worlds largest floating solar farms coming tuas
One of world's largest floating solar farms coming up in Tuas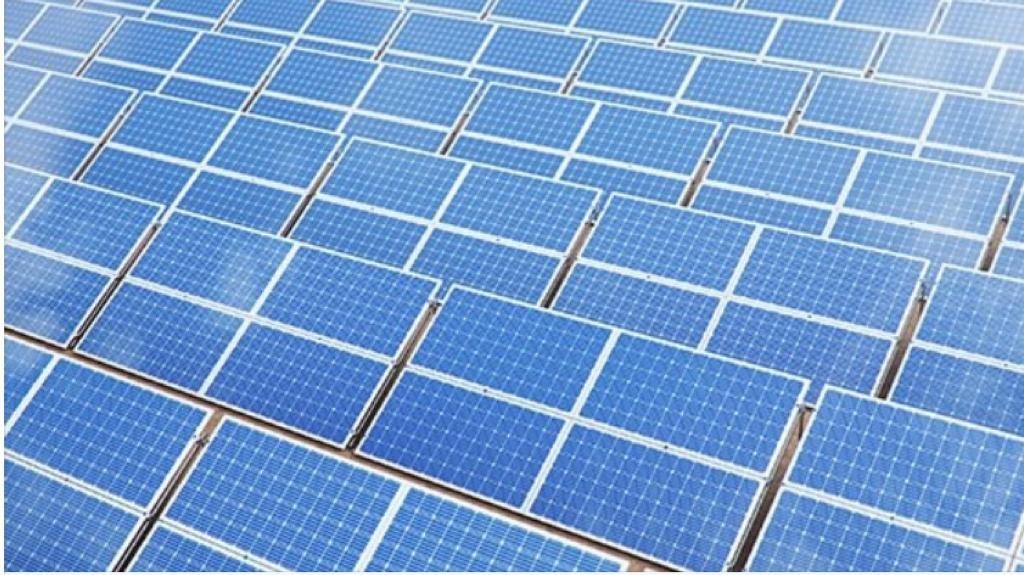 Sunny Singapore will have a floating solar farm in Tuas next year able to generate enough energy to power about 16,000 four-room Housing Board flats for a year.
Work has begun on the project at Tengeh Reservoir, which will convert solar energy into electricity and have a maximum capacity of 60MW.
The system will help reduce the Republic's dependence on fossil fuels, slash carbon emissions and strengthen national climate resilience, said national water agency PUB and Sembcorp Industries in a statement yesterday.
Once commercial operations are in full swing next year, the solar farm, which is being built by Sembcorp Industries subsidiary Sembcorp Floating Solar Singapore, will meet 7 per cent of PUB's annual energy needs.