Pandemic how should you behave business or social settings
In a pandemic, how should you behave in business or social settings?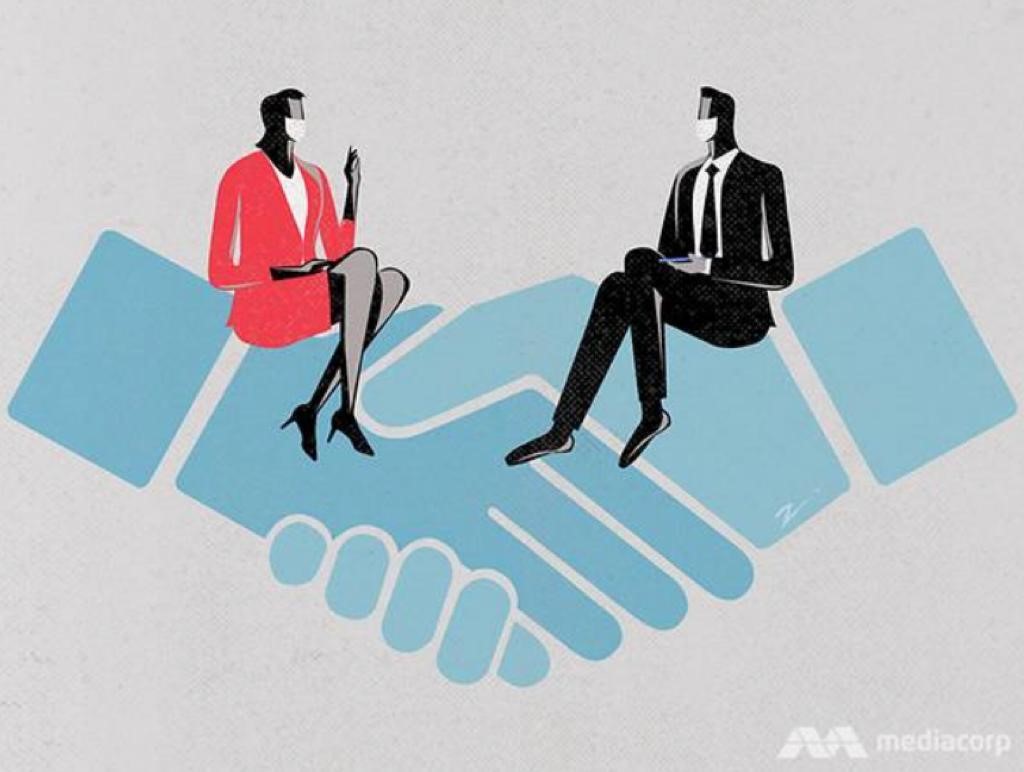 "The new etiquette guidebook, is simple: Consideration, compassion and respect for each other, rather than a strict adherence to a fixed set of do's and don'ts. Etiquette and human connection experts that CNA Luxury spoke to all say that a sincere, kind response will always be welcome in a social or business setting."