Science first approach making covid 19 vaccines says singapore pharmaceutical industry body
A 'science first' approach to making COVID-19 vaccines, says Singapore pharmaceutical industry body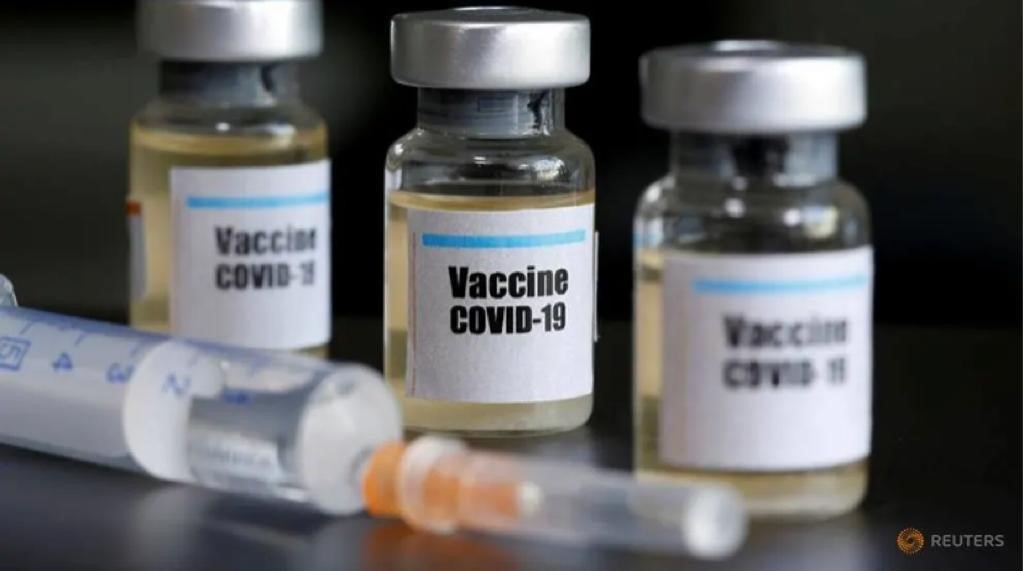 Vaccine development is traditionally a complex task that can take as long as 20 years, said Mr Ashish Pal, vice-president of the Singapore Association of Pharmaceutical Industries (SAPI).
"You have pre-discovery phase that can last two to four years. Pre-clinical and clinical trials can take anything between five and 15 years and that does not include regulatory approvals and manufacturing," he said.
The industry has made progress about nine months since the COVID-19 outbreak began – with more than 169 vaccine candidates under development, 26 of which are in human trials, according to the World Health Organization (WHO) – but it is also aware of the dangers of haste.
"Typically, vaccine development processes are long, complex and not bereft of risk," said Mr Pal, who is also the managing director of MSD Pharma Singapore, in an interview with CNA.