The Story of Naamat
"I am 11-year-old, but I feel like I am 100", Syrian girl forced to grow too fast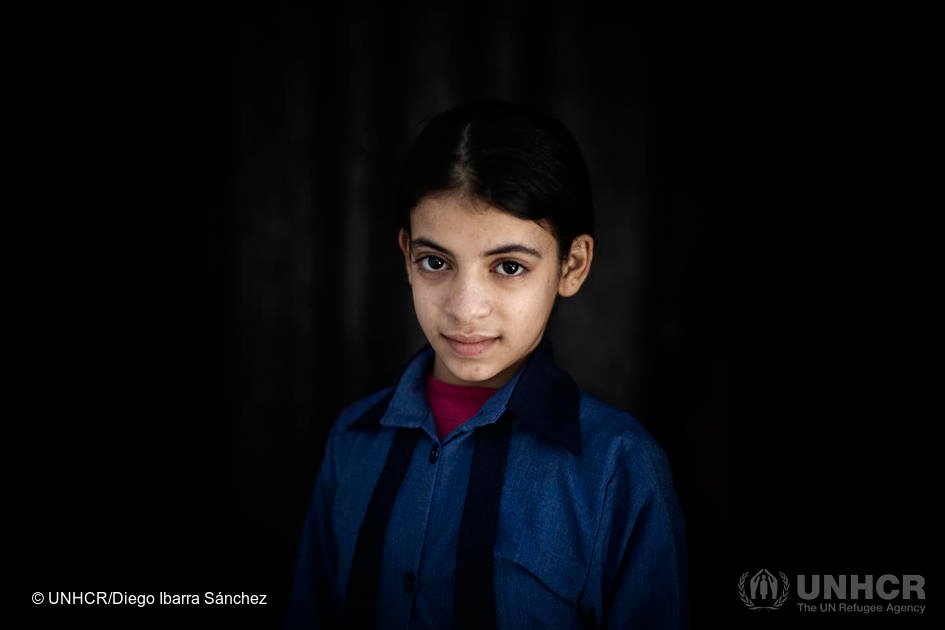 Amman - Jordan. Her family's dire financial situation has seen 11-year-old Syrian refugee Naamat take on many of the household duties, but her resilient spirit has enabled her to excel at school.
Watch Naamat's story: 11-year-old Syrian girl forced to grow too fast - YouTube:
About UNHCR: The UN Refugee Agency is a global organisation dedicated to saving lives, protecting rights, and building a better future for refugees, forcibly displaced communities, and stateless people.
By donating to UNHCR, we can make sure that displaced communities and children like Naamat have access to safe shelter, education, training, and healthcare. This helps reduce their risk of being exploited and trafficked.
Please donate today to provide refugees with essential protection and support.
Contact: partnershipssg@unhcr.org
How the private sector can support refugees: How the private sector can support refugees - YouTube
Read Naamat' story: UNHCR - Nine years of conflict weigh heavily on Syrian refugee girl