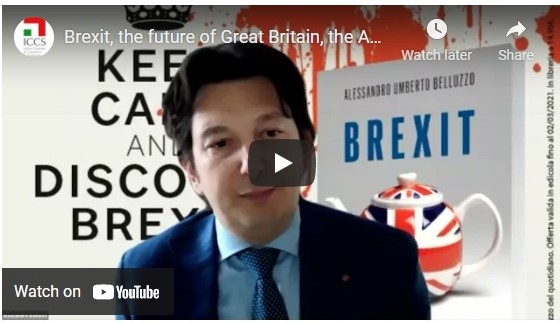 ICCS, in partnership with Algebra and Belluzzo International Partners, has organized a webinar session on how Brexit will impact the ASEAN markets.
Our expert have given their insights on ASEAN and Brexit surrounding the Covid-19 pandemic and the 2021 UK budget.
To hear more about how these issues will shape the region and the opportunities which may emerge, watch the video recording of the event in our videogallery.