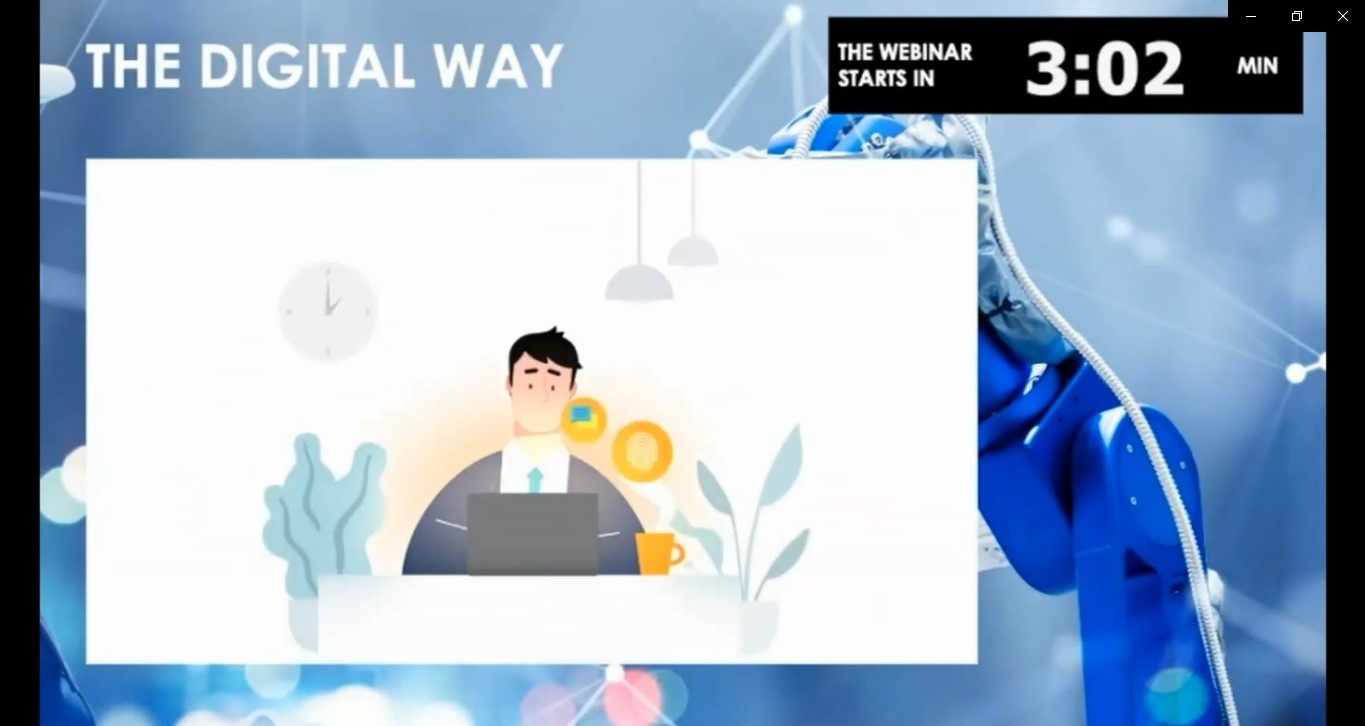 ICCS is glad to have organized a webinar session in partnership with ICCS member New Value Group and CY4GATE form Elettronica group on How to succeed in the Digital Transformation.
During the Webinar our speakers explained the importance of having a solid methodological approach to make a successful digital journey and avoid the most common mistakes in digitalisation. They also focused on the impact of Cybersecurity and Decision Intelligence, introducing some operational tools operating on these core concepts that generate sustainable competitive advantage.
Click here to watch the recording.
Download here the ppt.