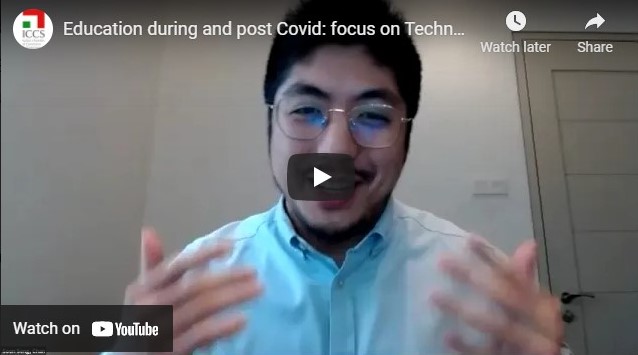 ICCS, in collaboration with Teach For All, has hosted a webinar session on Education during and post covid: focus on Technology and Innovation.

Education has a massive impact in our lives, communities and countries.

Considering primary and secondary education, the student population reaches 1.5 Trillion of people (roughly the 20% of total world population). They learn and study in over 3.2 Million schools and universities, where over 60 Million Educators, Teacher and Professor are working.

A special thank you to ICCS member Kelmer Group for their support in the event organization.

Watch the video here.
Download the ppt at the following links: